Beyond a smart redesign
Primer is a San Francisco-based company that uses Natural Language Processing and Artificial Intelligence to automate the analysis of the world's text-based information. Already well established in National Security circles, a key business objective of Primer is to accelerate its growing presence in the commercial space. As part of an ongoing partnership with Thinkingbox, they asked us to redesign their site to convey their cutting-edge innovation and expertise to both private and public sector audiences. Our comprehensive solution became more than a site—informing the company's brand language as well.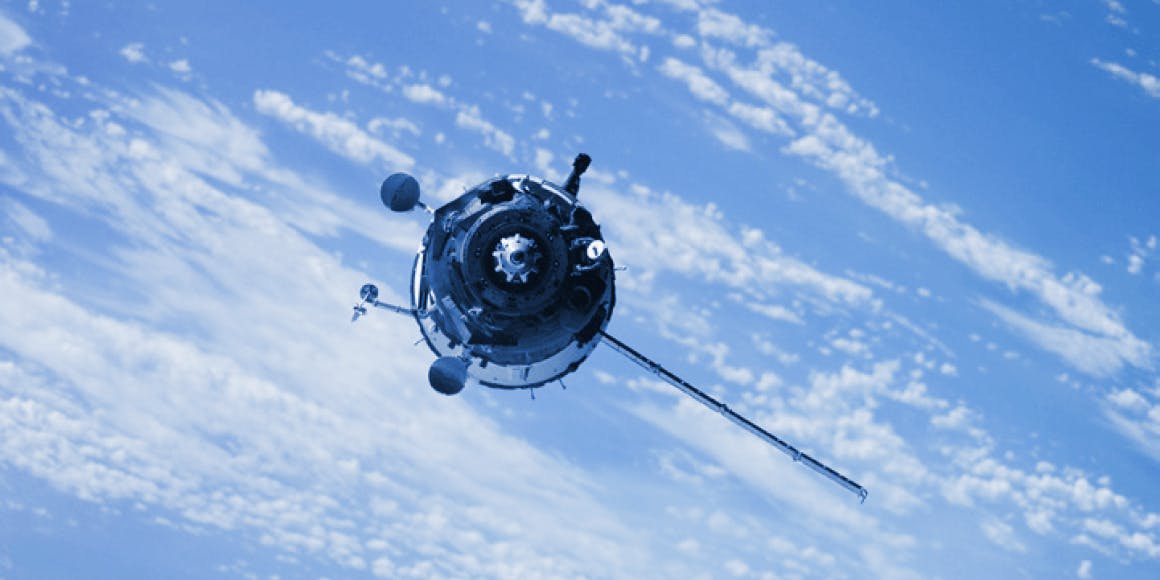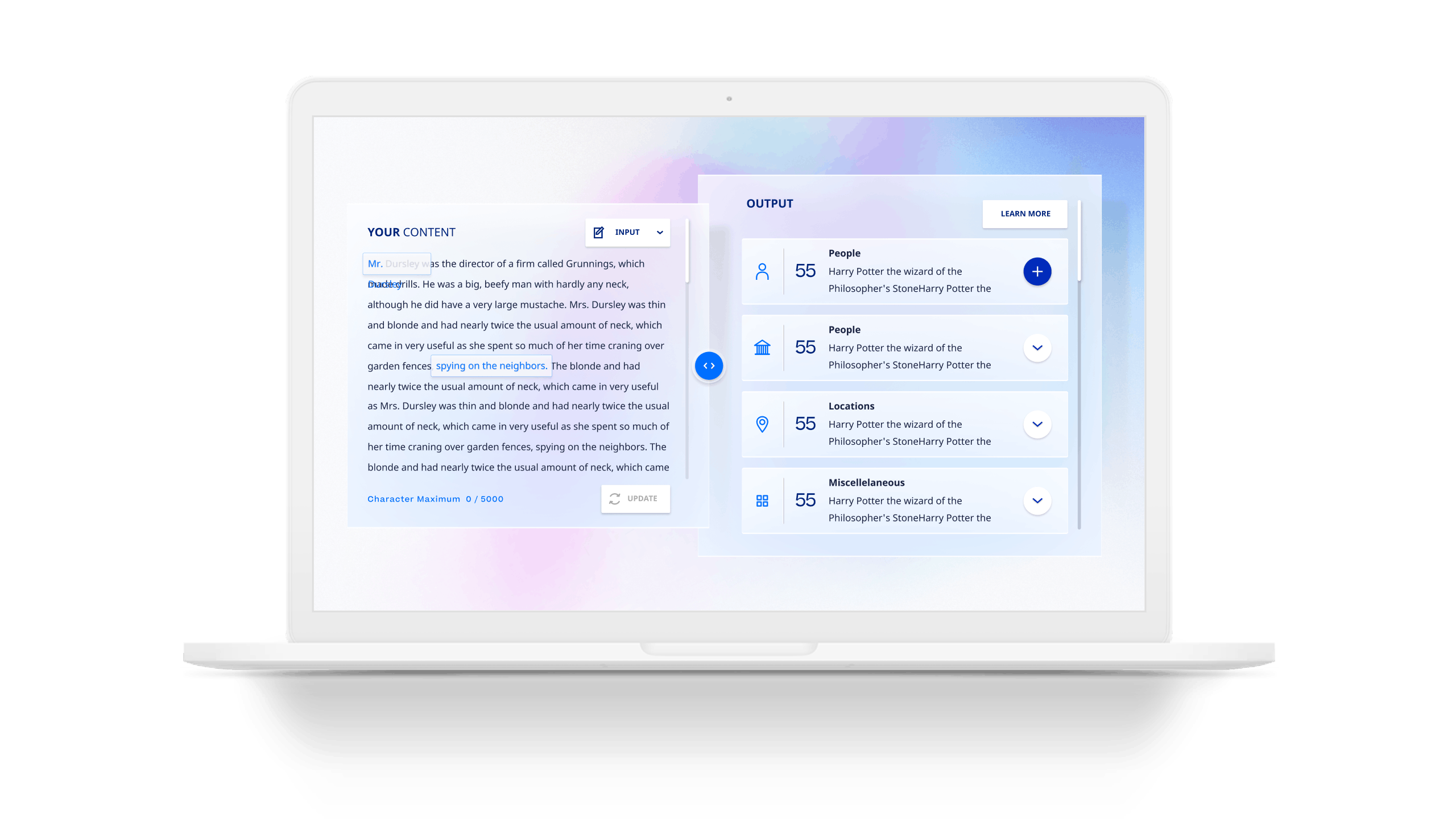 Thoughtful design, deep experiences
Starting with a process of strategic discovery that included stakeholder interviews and competitive research, we uncovered a clear direction for the site and the brand. The result: a confident, authoritative, clean design language, infused with conceptual accents and motion elements that communicate the clarity Primer brings to the chaos of the world's collected information. We designed the UX of the site to not only scale and expand for future products, but to deepen—with engaging experiences that invite closer investigation.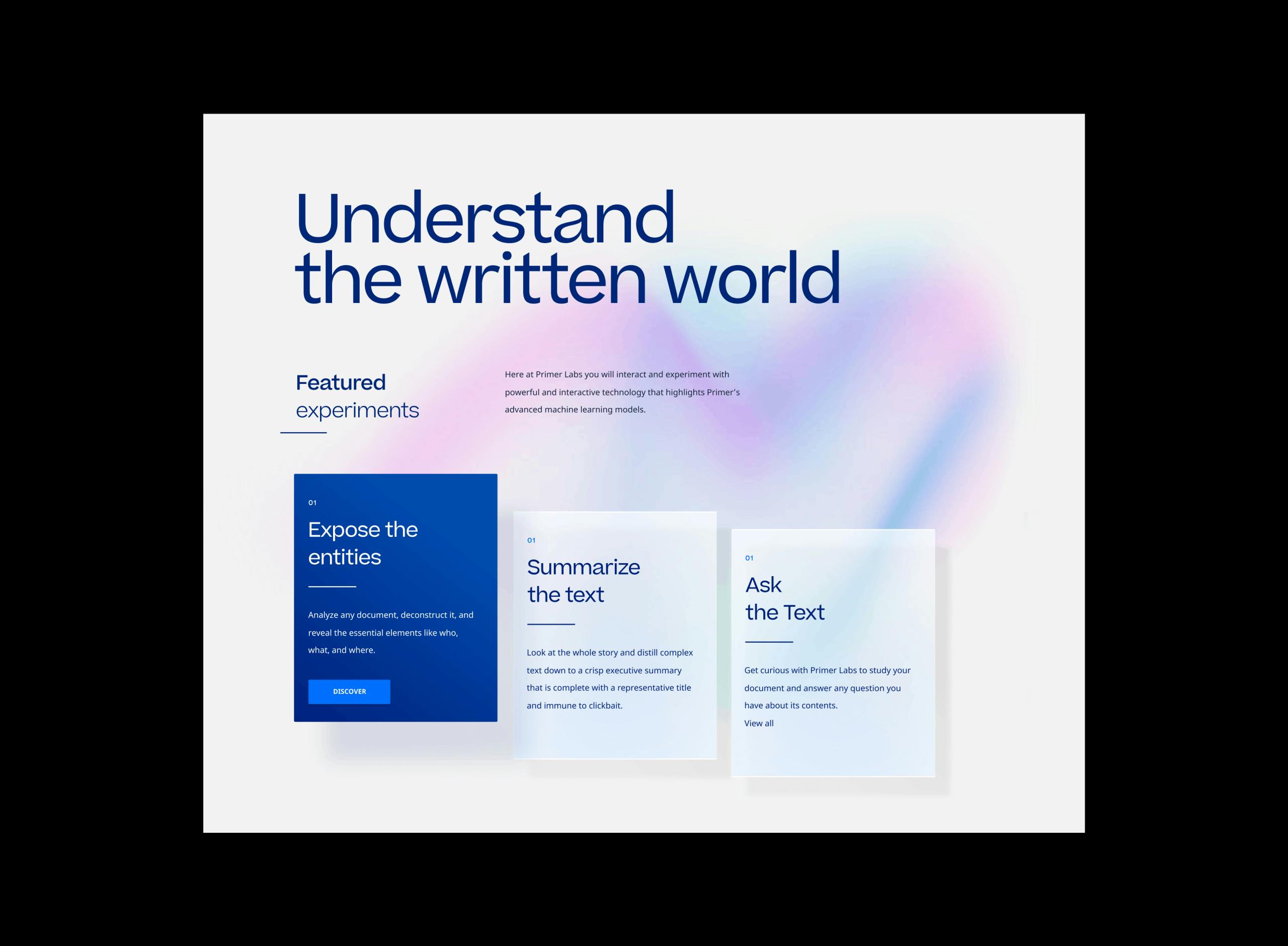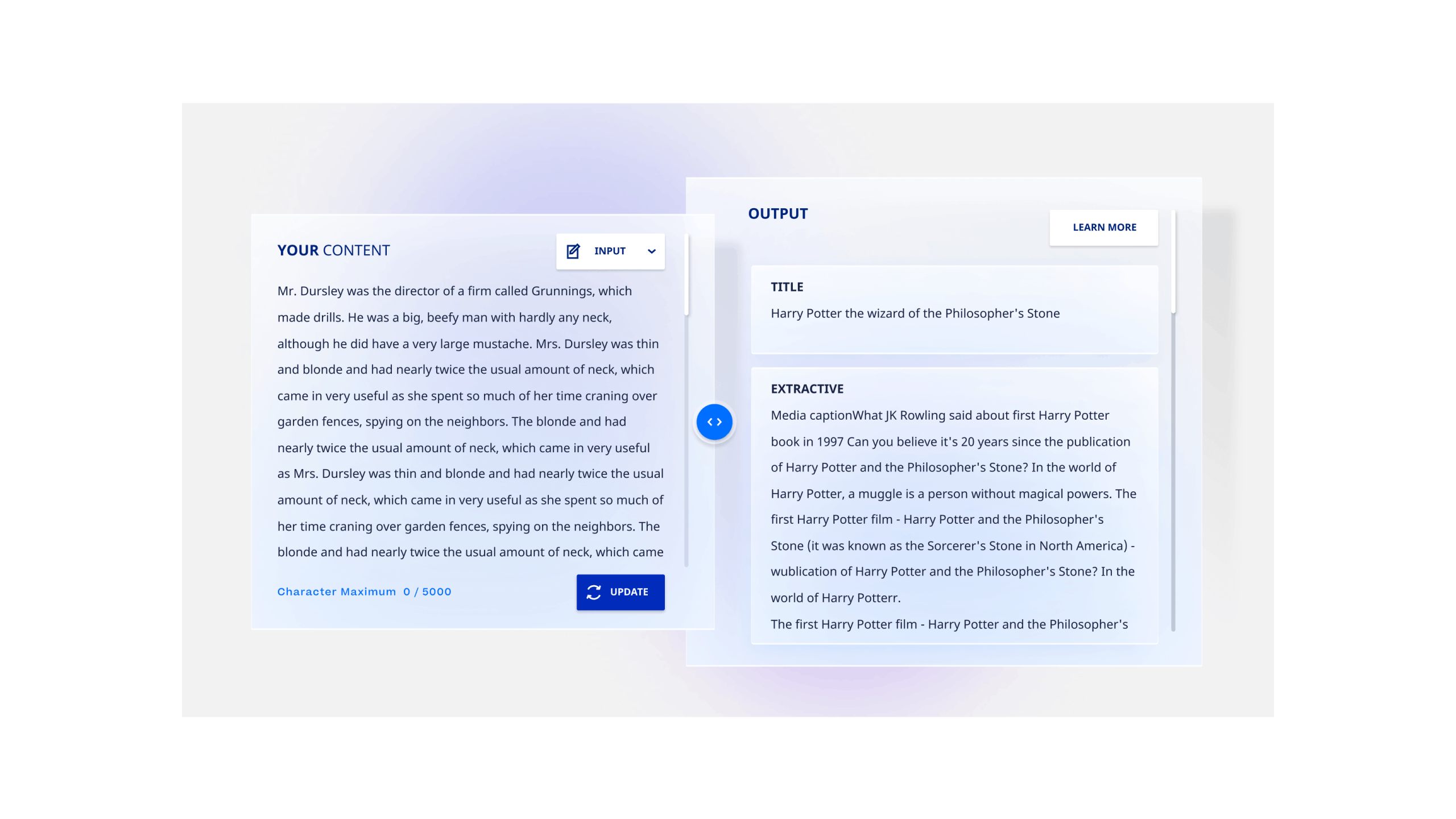 Outcome
Working in close partnership with Primer, our strategic process not only informed the design, but helped our client better understand and clarify their own brand. The work went on to influence executions well beyond the web: from media to campaigns to marketing materials, video and social. We see it as a validation of our holistic problem solving approach, and a credit to our strategic capabilities and thoughtful design. The numbers in the first three months since the relaunch: website users up 224%, new users up 227%, bounce rate up 69%, pages per session up 218%, and average session duration up 48%.