Lunar Revel 2023

To help our friends at Riot Games bring their annual Lunar New Year celebration to life for players across the world, we worked closely with publishing and marketing teams to capture the spirit of this beloved global holiday through the robust set of logos and branding adorned with traditional papercut layers of red, gold and jade.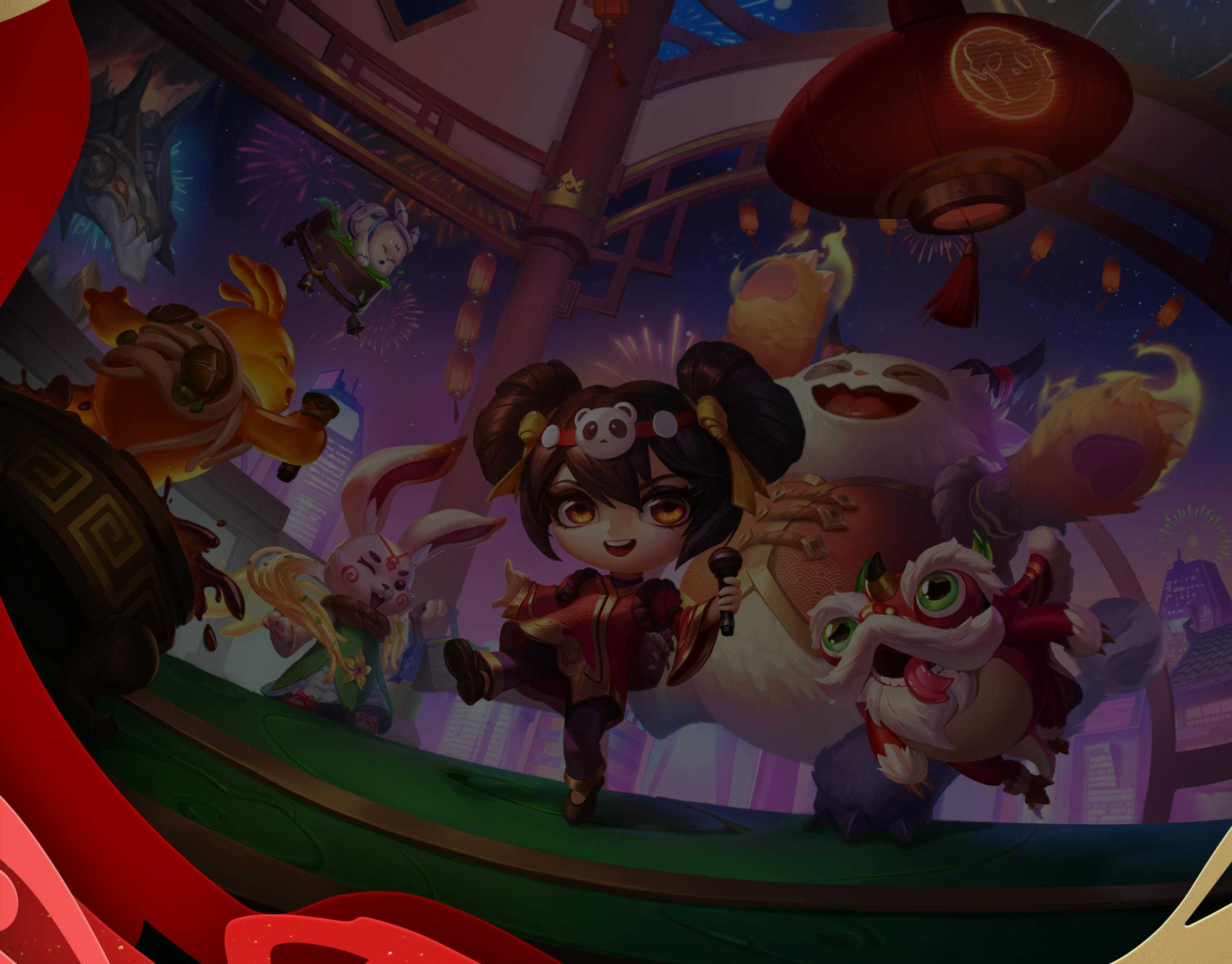 A campaign designed for screens and beyond.
The campaign invited players and fans across the globe to dive in and experience the revelry of the year of the Rabbit & Cat across social touchpoints and included multiple thematic, narrative-driven digital experiences within the Riot Games launcher to bring the warmth and hearty glow of the holiday to their own homes.
Bringing the paper magic to life.
Our motion team brought suite of seasonal key visuals to life through a series of robust, stunning animations by injecting magic into each individual champion and inviting players into the scenes to take in the wonder themselves.